9 Nights Mediterranean From Istanbul with MSC Armonia 2014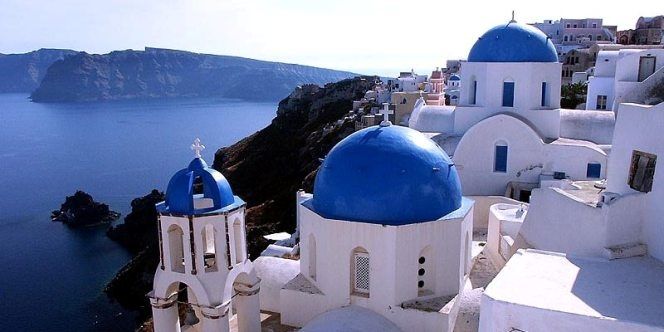 *All prices are per person in Euro, based on double occupancy and are lowest available. Government taxes are not included. Prices and availability are subject to change. For bookings made within 14 days of sailing and during peak holiday periods, the air portion of your trip is NOT guaranteed.
MSC Cruises has also recently introduced more flexible opening times for the buffet service, with buffet restaurants across the fleet now open non-stop for 20 hours a day, from 6:00 until 2:00.
Dinner is served in the restaurants in two sittings. As an alternative to the seated restaurant, you can enjoy your dinner in the buffet-restaurant.
Midnight snacks are served at the Lido Buffet.
*The opening hours can be found in the Daily Program.
*Bella Category Cabin : Experience a dream cruise with the people who know the seas better than anyone. 'Bella' fares are the great-value way to enjoy the comforts of life on board an elegant, modern cruise ship. Relax in a well-equipped cabin and savour the wide variety of restaurants serving superb Mediterranean and international cuisine, as well as a gourmet buffetthat's open 20 hours a day. Enjoy Broadway-style entertainment and a packed programof daily activities organised by our multilingual team of friendly personnel. Take advantage of the pool, cutting-edge panoramic gym and open-air sports facilities to stay in shape.
* Fantastica Category Cabin : Savour the Mediterranean way of life with a cruise dedicated to comfort and flexibility. Our 'Fantastica' fares offer all the benefits of 'Bella' plus a variety of extra privileges. Choose from some of our most prestigious cabins, enjoy 24-hour-a-day room service with free delivery and priority choice of dining times in our gourmet restaurants. Have fun with dedicated activities for children, like foreign language games and Master Chef cooking sessions with our staff.